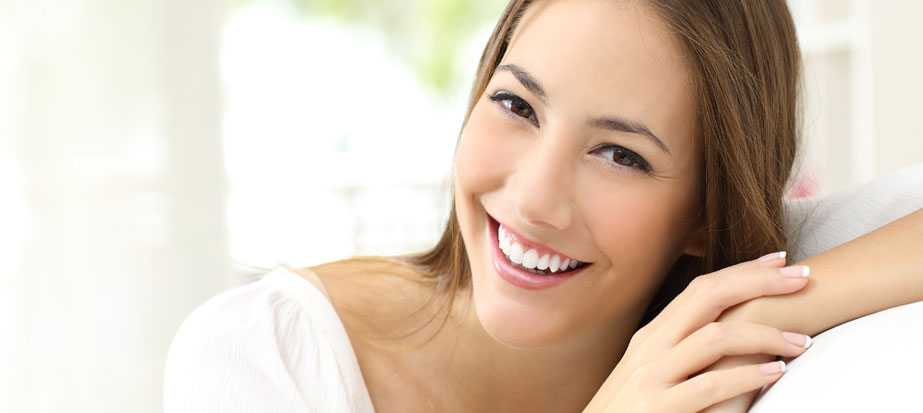 We can provide the necessary treatment to repair a damaged tooth and restore functionality so the patient can use the teeth to the fullest. Following our treatment, we will help patients adjust to their new tooth or routine, if necessary. With the necessary expertise and tools, we can help patients receive the care they need.
Contact Us
Amir Sedaghat, DDS PC
23 Bond St Ste 5
Great Neck, NY 11021
516-482-4777

New Clients
There is no need to live with the pain of a broken or infected tooth, seek treatment today!