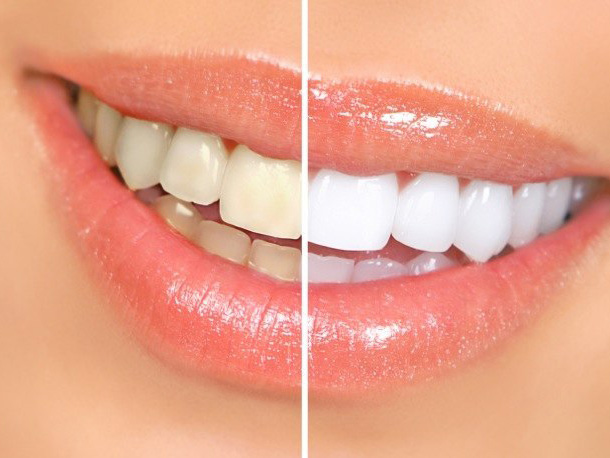 Reviews
---
On this page, you can read some of the reviews our patients have left in the past. We thrive on feedback from our patients, and encourage you to share your experience with us, at any stage in your treatment. If you have the time to leave us a review, please click on the Google+ button to the right. Thank you for taking the time to evaluate us!
Actual Patient Reviews
from around the web & our Social profiles


Amir Sedaghat, DDS PC
I had a root canal with Dr. Sedaghat and was very impressed. The procedure was pain free, he had a great manner, followed up and his office was extremely professional. I drove an hour to his office because of his reputation and it was worth it.
Amir Sedaghat, DDS PC
Dr Sedaghat is a fantastic doctor with a special touch and demeanor that makes one of the most unpleasant procedures (Root Canal yes 2 of them) a lot less frightening and painful! He minimised my pain and saved my tooth too. I highly recommend him.
Amir Sedaghat, DDS PC
Dr Sedaghat was amazing. I had a few root canals that needed to be done and I was in severe pain...he helped me right away and I was pain free. I really had a great experience with him.
Amir Sedaghat, DDS PC
Very professional and on time office visit. Dr Sedaghat ensures you understand the situation and explains all options clearly, before any step is taken. Procedure was almost painless, with great results.
Amir Sedaghat, DDS PC
As good as it gets visiting a dentist. Dr. Sedaghat is very professional and has a very pleasant demeanor. The visits are very comfortable and most importantly excellent work. I have had a few root canal procedures done previously by other dentists and I can say the one done by Dr. Sedaghat was the easiest and painless. Highly recommended.
Amir Sedaghat, DDS PC
Dr. Amir Sedaghat is an absolutely amazing Dentist. He and his Staff are very gentle and caring. I have had a fear of the DENTIST chair for many years. I have put off a Root Canal for at least a year. My tooth recently became problematic. My Husband had been to Dr. Sedaghat so that's where I went (with much trepidation)! When I got to the office Doreen at the front was wonderful with this fearful person in front of her(me). I was called in and met this caring person Dr Sedaghat! He was gentle and informative, told me every step and made sure I was at ease. Then came the dreaded Novocain!! I NEVER EVEN FELT IT! The level of care and skill in this office is off the charts! I am no longer afraid of having a Root Canal. If you need a Root Canal done, don't think twice! Go straight to Dr. Amir Sedaghat!